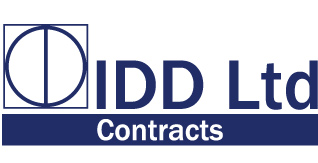 IDD Contracts have a wide range of services and products tailored for a multitude of projects and sizes. Our one stop shop approach gives clients great buying power, a seamless program and easy project management. We are leaders in ceilings and partitions working with many of the UKs biggest manufacturers.
We are able to offer you the following services:
• Partitions
• Ceilings
• Glass Partitions
• Doors / Joinery
• Decorations
• Office furniture
If you are looking to move office or refurbish your existing one speak to IDD Contracts. We can assist you in creating a workspace that enhances your business and team productivity.